Weiss - Livnat International MA

Program in Holocaust Studies
STUDY | EXPLORE | ADVOCATE
Now Accepting Applications for the 2021-2022 Academic Year
Welcome


Weiss-Livnat International MA Program in Holocaust Studies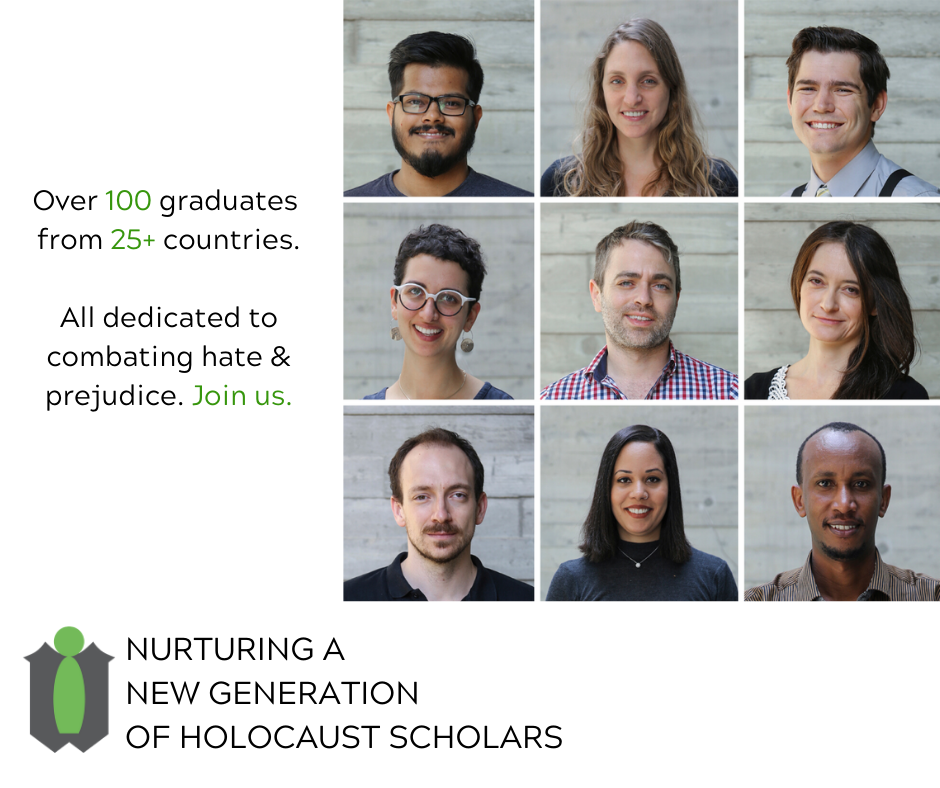 The Weiss-Livnat International MA Program in Holocaust Studies is a branch of the Weiss-Livnat International Center for Holocaust Research and Education - a center dedicated to perpetuating academic scholarship while also preserving Holocaust memory and awareness. Our MA program is the only graduate studies program of its kind in the world. With a multidisciplinary approach to the study of the Holocaust, we offer our students a wide range of courses in the disciplines of History, Anthropology, Psychology, Education, and the Arts taught by leading scholars in the field. In one year, our students attain the knowledge and skills to continue in academia or set out on a career path in Holocaust education or commemoration.
OUR FEATURED COURSES
We believe the Holocaust should be taught from a multidisciplinary perspective and offer a range of courses in the fields of History, Anthropology, Psychology, Education, and the Arts.
Welcome, Cohort 9! On October 15th we held a digital orientation to welcome the new students of Cohort 9. Although things look a little different this year, we are committed to ensuring that our student's learning experience will be enriching, meaningful, and successful.

Internships
Our students have the chance to participate in exclusive internships in Israel, Europe, and the United States.
Meet Our Alumni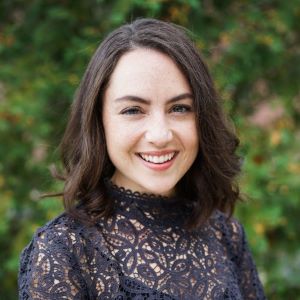 Hana Green
USA
PhD Candidate, Clark University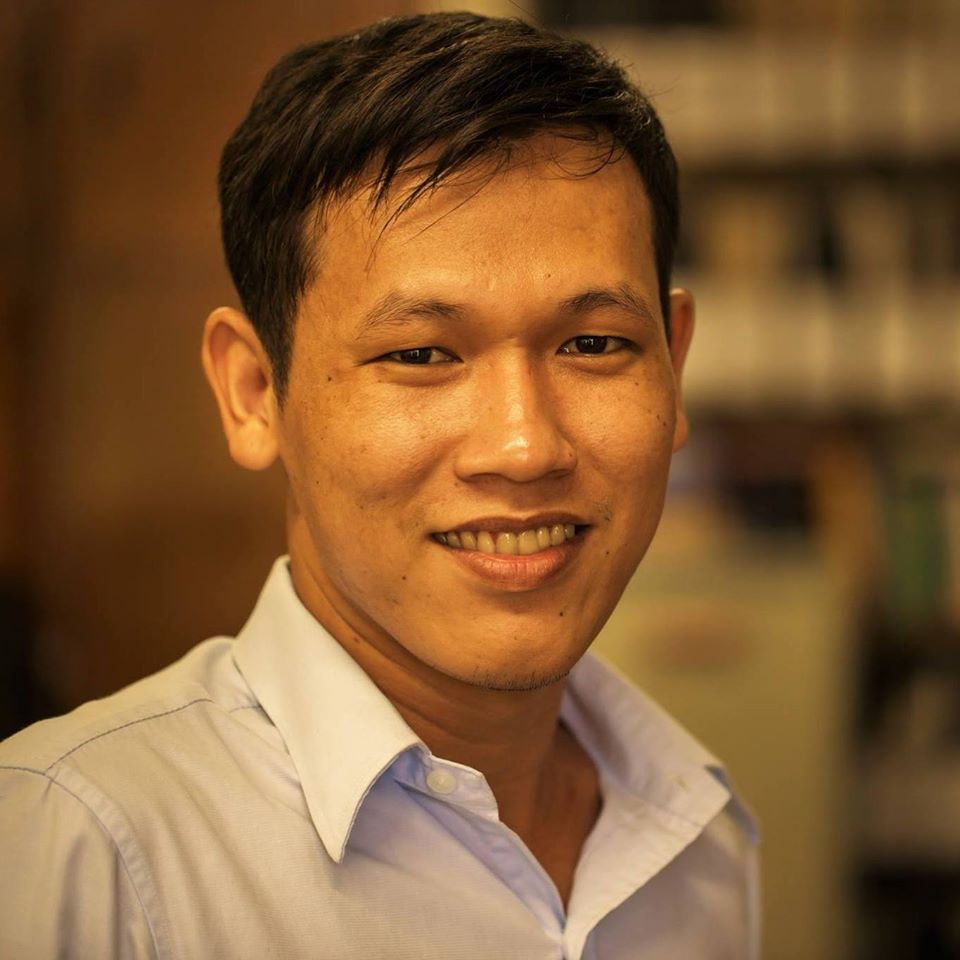 Chenda Seang
Cambodia
Educator, Documentation Center of Cambodia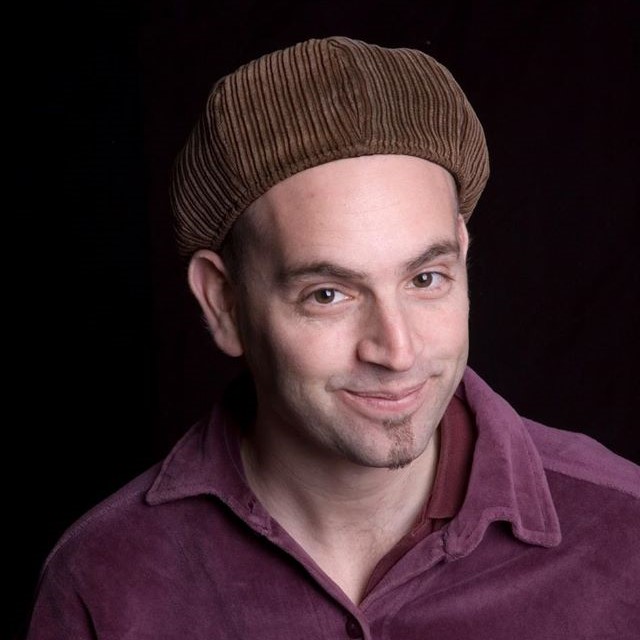 Omri Galperin
Israel
Documentary Filmmaker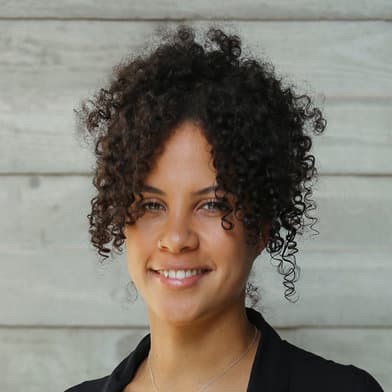 Esther Selman
UK
Creator, Without the Footnote Podcast