What we do

The Weiss-Livnat Innovation Hub aims to foster a culture of innovation in Holocaust education and commemoration by providing a highly dynamic, supportive, and empowering environment for people passionate about the future of Holocaust memory. We bring together people from diverse backgrounds, nationalities, and cultures to work – side by side - on specific challenges and develop new projects, methods, and products in the field.
How we do it
Our Hub is a collaborative space that enables select innovators to turn their ideas into products. By creating networking opportunities, providing professional guidance, and by building a community of like-minded, passionate individuals, our social impactors have the opportunity to share ideas, feedback, and embark on this learning journey together.
How can you join?
If you have an excellent idea for a new method for Holocaust education or a creative concept for using advanced technology for commemorating the Holocaust, look out for our next Call for Innovators.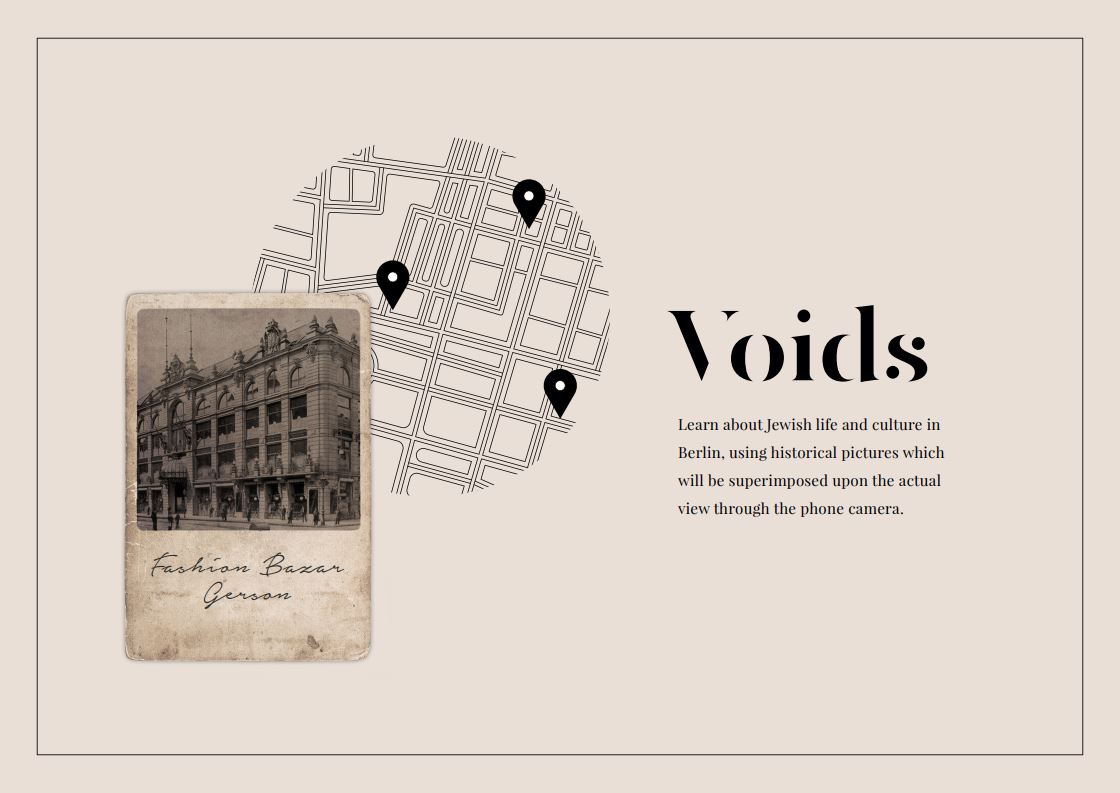 Voids: Using augmented reality to tell the story of lost Jewish places in European cities.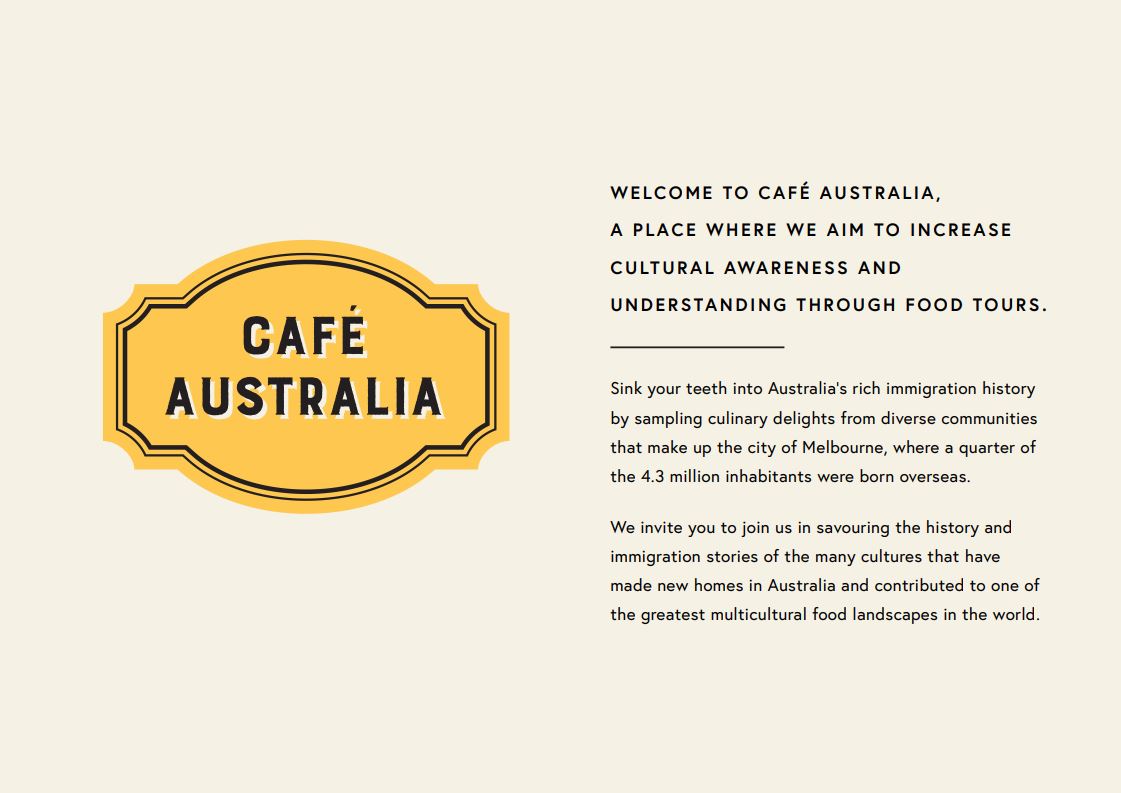 Cafe Australia:
Bagels, Babka, and Beyond - A Taste of Jewish Melbourne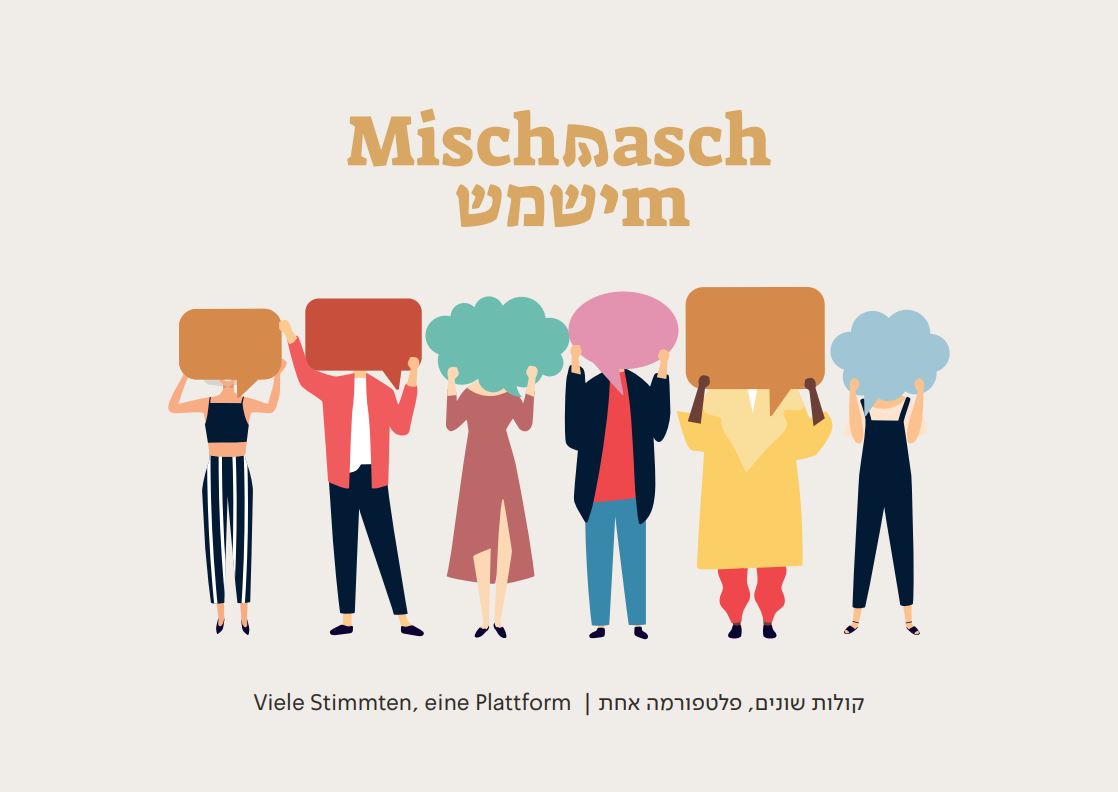 Mischמasch: Different Voices - One Platform. Building a learning community through an Israeli-German virtual exchange
Lisa Shultz-Yatziv (Germany/Israel)
Walk With Me: Virtual Reality Education Tool for Teaching the Holocaust in Holland



Aline Pennewaard (Netherlands)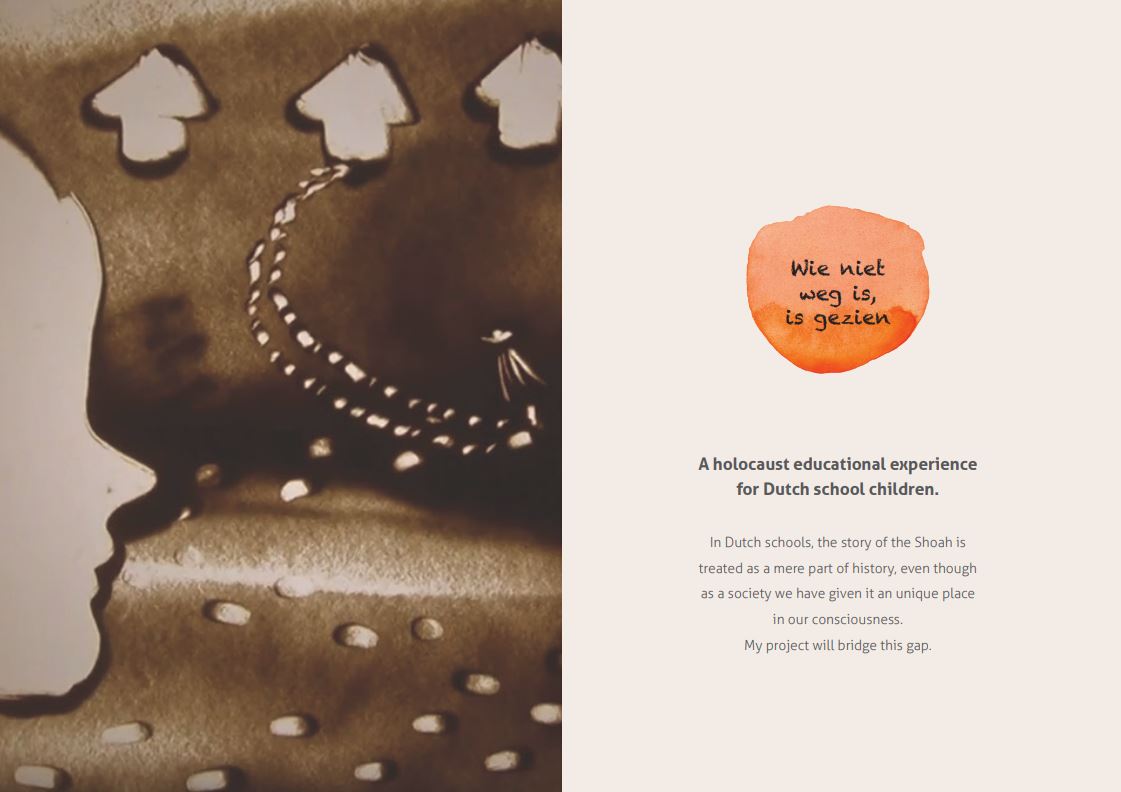 "Wie Niet Weg Is, Is Gezien" - Hide and Seek. Telling the story of Jewish Dutch children through the medium of sand art.